Your Clinical Trial Deserves TLC From PRC
When You Need Hands-On Site Management for Your Specialized Research
PRC Clinical Is the Right Clinical Research Organization for You
Selecting the right clinical trial site and enrolling patients for your trial can be a challenge without access to high-performing sites. Through our strong feasibility process, PRC's experts nurture strong relationships with our network of sites for optimized site selection, management, and monitoring.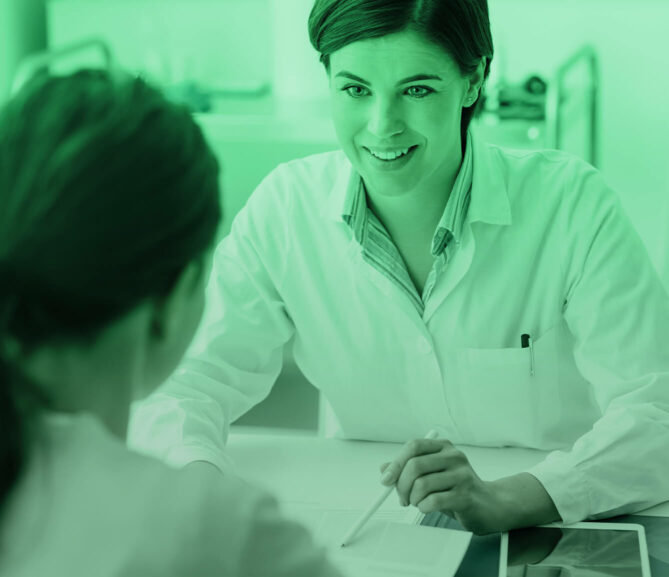 Ensure High-Quality Results
Our agile team of experienced project managers and CRAs ensure investigators are appropriately selected and trained to complete your study following GCP and ICH guidelines as well as regulatory compliance requirements, ensuring you consistently receive the support needed for high-quality results.
Your Trial Deserves TLC From PRC's Site and Project Managers
Our focus on project management makes PRC Clinical different than most CROs. Built on a small team of expert project managers and a large team of tenured regional CRAs, we are driven by setting and keeping timelines with a set deliverable in mind to ensure accountability. For small-to-midsize biotech and medical device companies, our agile team is never spread too thin across projects, ensuring you consistently receive the personalized support, solutions, and resources needed to deliver.
You Deserve Focused Therapeutic Expertise