Your Clinical Trial Deserves TLC From PRC
3 Keys for Getting the CRO A Team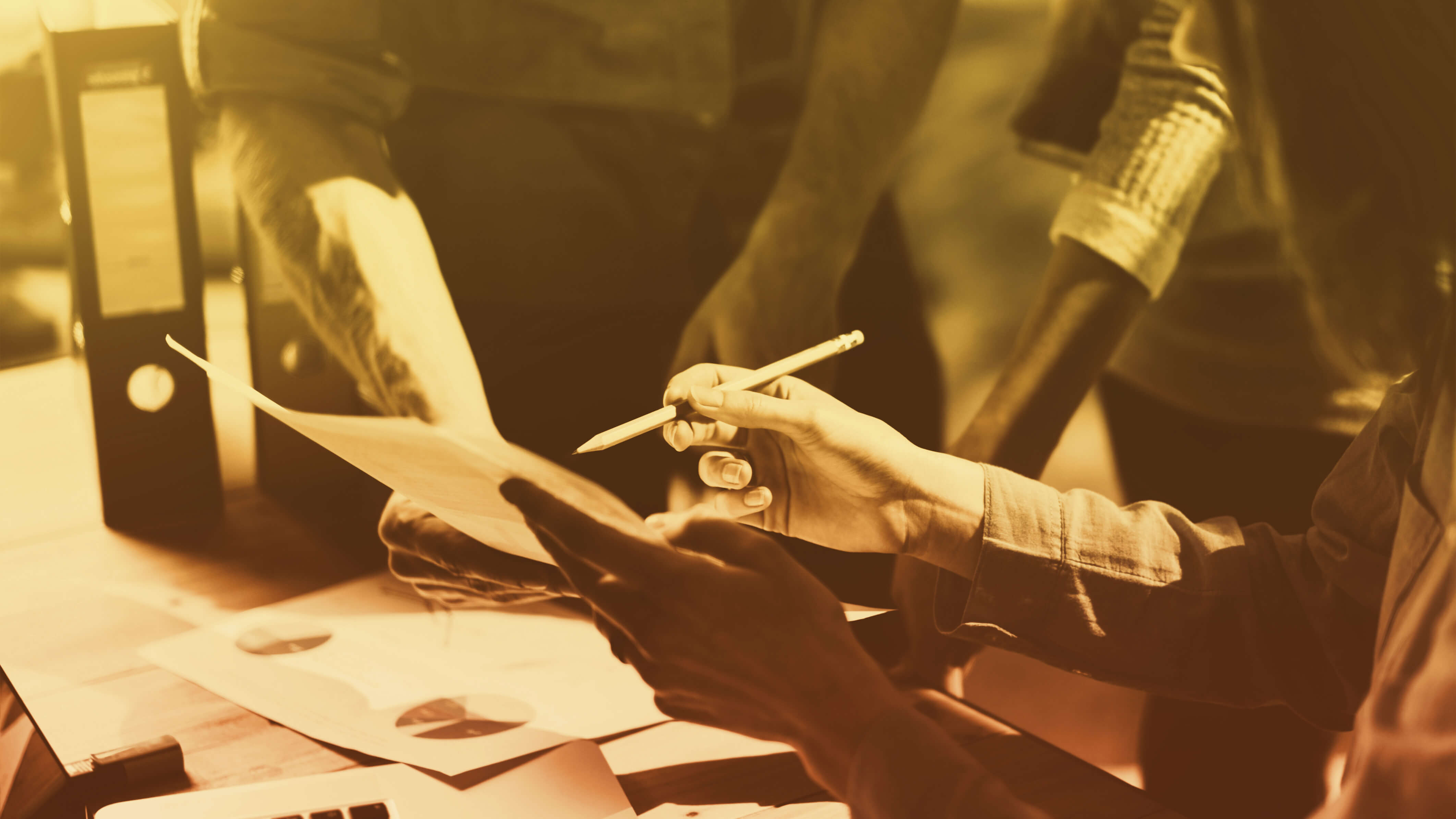 March 2, 2023
Choosing the right CRO for your clinical research is a big decision, and it's one we've explored before (find more details here). Within that earlier examination, it's clear that one of the major components guiding success at each step of your project is the team supporting you. While some CROs lure you in with their top experts and then saddle you with an inexperienced team, more flexible organizations, like PRC Clinical, provide the best people for each job, bringing their A team to your every challenge.
Better results are guided by individuals who not only excel at communication and support, but who also have the in-depth experience, knowledge and understanding to successfully solve your problems with agility and tenacity. Without this high level of competency on the part of your team, you risk severe and potentially catastrophic delays. Seek out CROs, such as PRC Clinical, that are purpose-built to meet your needs with personalized solutions and curated project teams who maintain your momentum and provide high-quality results.
Your 3 Keys for Success
When you're looking for the CRO team that's right for your clinical trial, there are three main criteria that can help guide you: 
1.

Experienc

e
For the quality, consistency and ease emblematic of the best clinical research situations, it's vital to partner with a CRO who pairs you with knowledgeable experts. At many larger CROs, you'll meet those top-tier individuals up front before they disappear in the wake of the second string's arrival. Look for a partner, like PRC Clinical, who ensures every team has agile A–team clinical talent experts developing solutions based on years of industry and therapeutic area experience. While it can be difficult to discern up front, ask for an introduction to your dedicated team at the start. If your CRO is bringing their best to the program, they'll be more than happy to set up a meeting. If they hesitate, you may want to as well.  
2.
Reliab
ility
Informed solutions require continuity, so finding a CRO who can provide a dedicated team who will be with you for the life of your project is another make-or-break element for your success. At PRC Clinical, we've addressed the rampant turnover within the industry using agreed-upon contracts for your team of experts, ensuring you work with the same dedicated individuals throughout your research. Once in place, this team makes your mission theirs, investing fully in your success. This level of commitment paired with expertise means you can have full faith that the strategies enacted for your clinical trial are based on both a solid understanding of your project and the historical knowledge necessary to guide solutions that anticipate future challenges.  
3. Size
Bigger isn't always better. Within larger CROs, small-to-midsize sponsors can find themselves in competition with the needs of bigger sponsors, often resulting in the assignment of a team that lacks experience and provides lackluster support. When you choose a smaller partner built for tailoring CRO services, your team has the focus and capacity to consistently provide personalized solutions and resources when you need them. At PRC Clinical, our size allows us to customize your team to the specifications of your project, so we ensure you have the right experts in place for your entire journey. When you partner with a large CRO, you're unlikely to get their full attention. Smaller, more agile organizations offer dedicated experts with the bandwidth to always keep your needs in sight.  
Draft Your Dream Team
Given the importance of your clinical research, finding the right CRO partner is a priority. You need top-tier industry experts and a consistent, reliable team capable of anticipating and responding to challenges with agility and ingenuity. At a lot of CROs, you're either a major client or you're getting their second string. When you start your search, seek out a partner who guarantees an experienced team that provides informed support for your project at every step. Your work deserves nothing less. 
When you need the A team, not the second string, PRC Clinical brings industry experts to every challenge, strategizing large-scale solutions realized through hard-earned knowledge and hands-on know-how.