Your Clinical Trial Deserves TLC From PRC
When You Need a Hands-on Partner for Your Clinical Research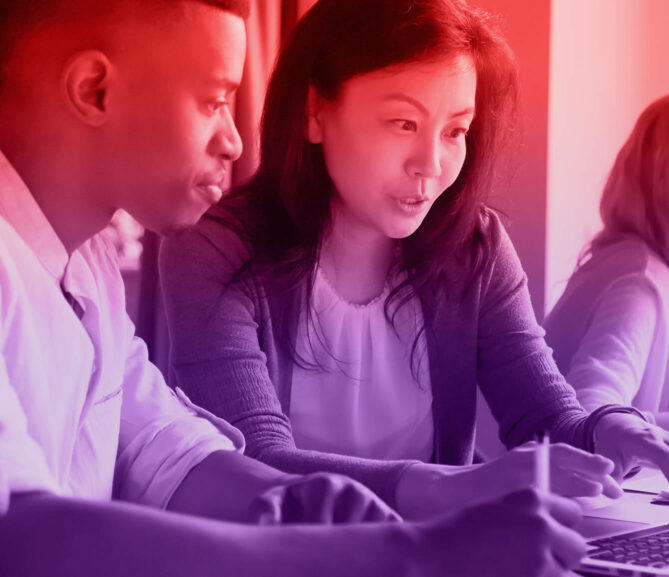 PRC Clinical Is the Right Contract Research Organization With Decades of Expertise
Having successfully managed clinical research operations for more than 20 years, PRC Clinical's team has worked across a range of therapeutic areas and therapies. With expertise spanning ophthalmology, regenerative medicine, Parkinson's, Alzheimer's and ALS, we work hand in hand with you to determine the right approach for your patient population, ensuring an extra level of care at every step.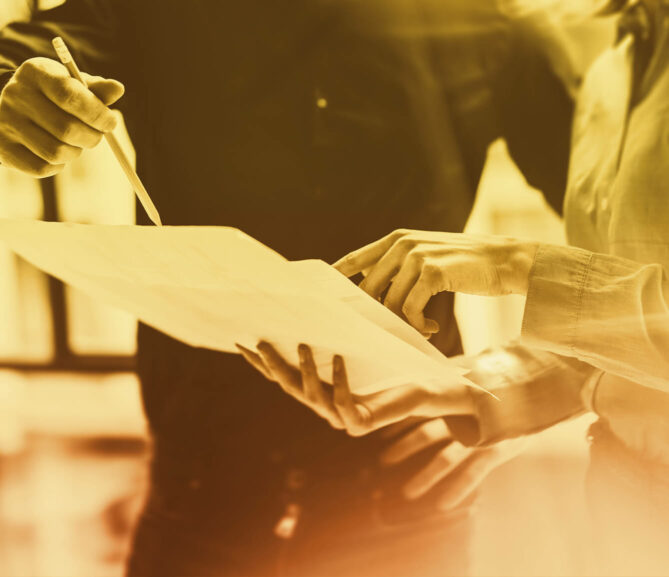 Dedicated to Quality Trials
We are dedicated to offering quality, efficient trials with personalized support needed to ensure your device, pharmaceutical and biotech study proceeds as smoothly as possible.
Backed by our expert team, we have the agility to scale to match your needs and the drive to go the extra mile.
You Deserve Robust Drug and Device Indication Expertise
Gastroenterology
Cardiovascular
Orthopedic
Pain
Oncology
Dermatology
Diabetes
Infectious Disease and Vaccines
Hepatic