When you need specialized handling for your specialized research.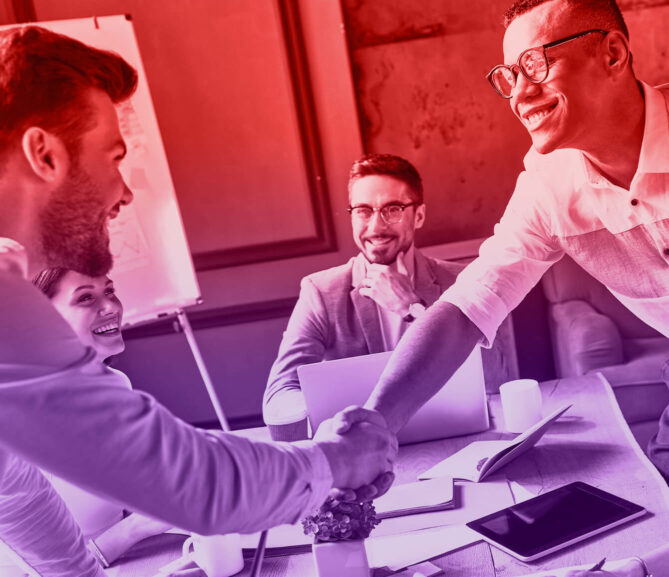 PRC Clinical Is the Right Clinical Research Organization for You
Clinical trial conduct is a complex process requiring an experienced partner with the agility and tenacity to creatively solve your critical challenges. PRC Clinical was purpose-built to flex to your unique needs. For early phase studies through Phase III clinical trials, our experienced team delivers high-touch approaches to ensure your trial is handled with the utmost care for high-quality results.
Your Priority Is Our Specialty
Focused on Emerging Biotech
With over 20 years of experience in biotech, PRC Clinical understands the risk of starting up and conducting studies in emerging technologies.  We will develop a unique approach with our staff and network of experts to rapidly scale to the trial needs and provide quality guidance and operational support to mitigate risk for your project, fast.
Learn more about us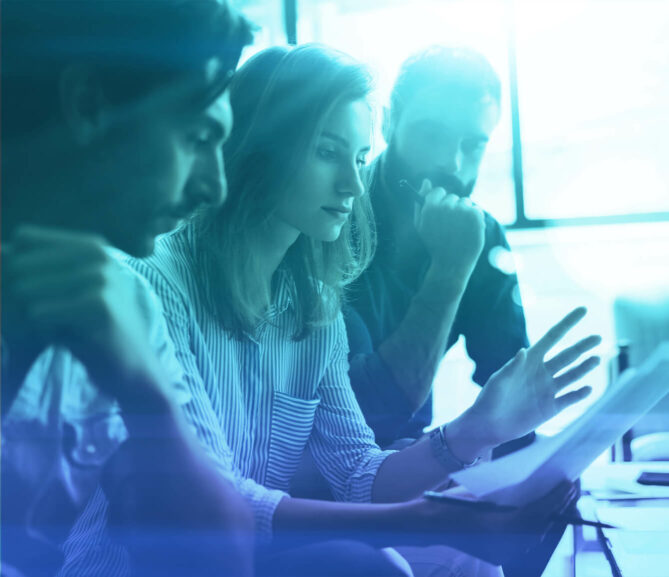 Proactively Prepared
We understand the need to be prepared for anything. In unprecedented times, our flexible team works closely with you to keep trial momentum, creating customized solutions and personalized strategies to overcome your critical trial challenges.
Learn more about our services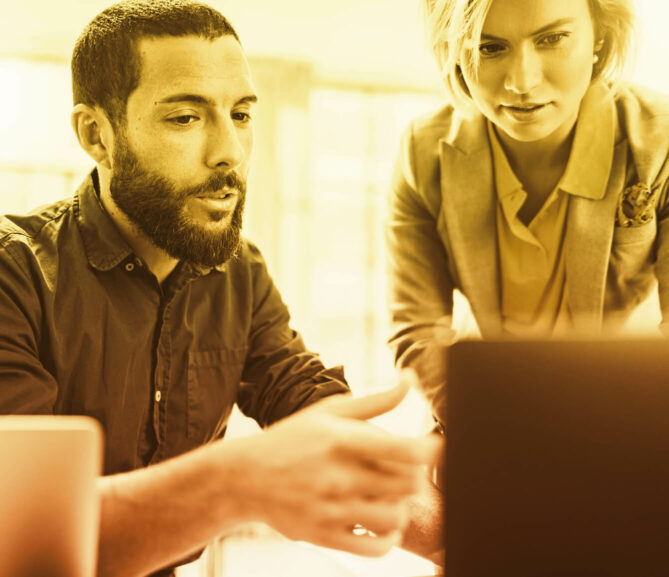 Focused Expertise for Complex Indications
Our team works hand-in-hand with yours to determine the right approach for specialized patient populations. With therapeutic expertise in areas such as CNS (ALS, Parkinson's and Alzheimer's), ophthalmology, and a focus on regenerative medicine, we will ensure your study patients are enrolled and handled with the highest level of integrity.
Learn more about our therapeutic expertise
Hands-On Service to Support Your Next Trial
Read the Latest From PRC Clinical