Your Clinical Trial Deserves TLC From PRC
PRC Clinical Partners with TrialHub to Transform the Clinical Research Landscape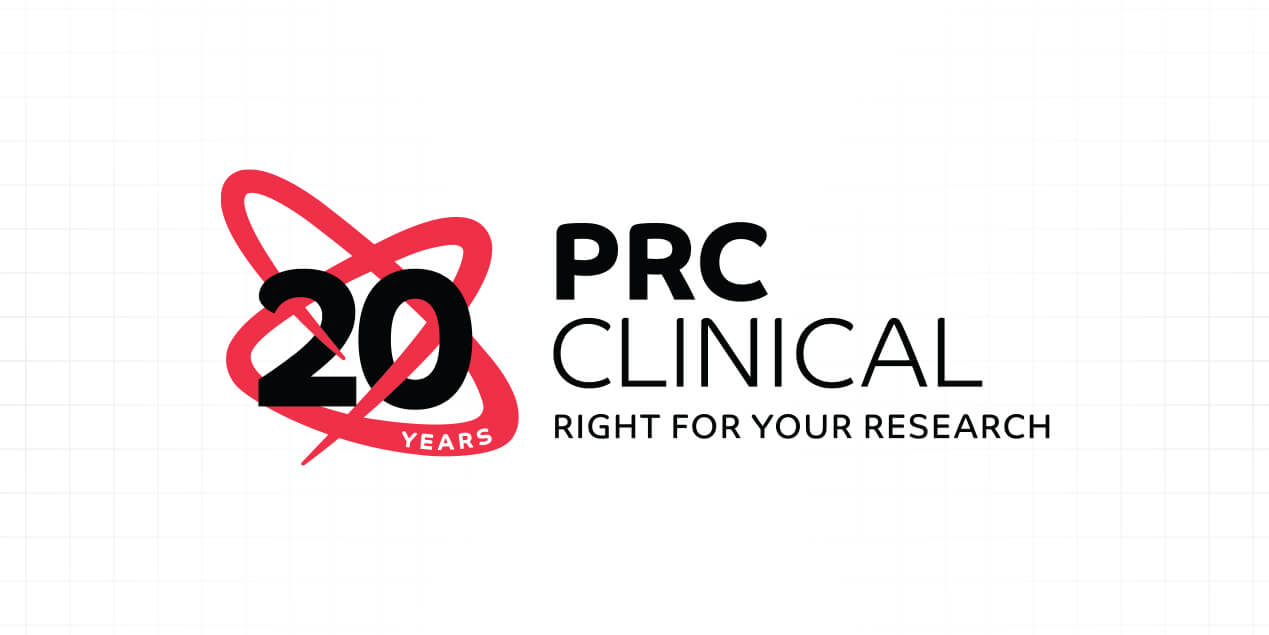 October 21, 2023
LONDON, United Kingdom, October 21, 2023 PRC Clinical, a US Contract Research Organization (CRO), announced its strategic partnership with FindMeCure's TrialHub, a groundbreaking platform for clinical trial strategists dedicated to revolutionizing clinical trial planning. This alliance marks a significant step toward redefining the clinical research landscape and enhancing the patient experience.
In today's ever-evolving healthcare ecosystem, clinical research plays a pivotal role in advancing medical knowledge and patient care. PRC Clinical, known for its commitment to excellence and innovation in clinical research, has joined forces with TrialHub to harness cutting-edge technology and patient-centric solutions.
PRC Clinical aims to streamline the clinical trial planning process through this partnership and enhance patient recruitment strategies. By leveraging TrialHub, a powerful data intelligence platform, PRC Clinical anticipates optimizing site selection and accelerating patient enrollment in clinical trials.
"The TrialHub platform is very intuitive and easy to use, but it still came to us with plenty of hands-on training," said Curtis Head, Founder, CEO at PRC Clinical. "We were able to immediately leverage metrics related to our trials which increased enrollment projections and site selection confidence."
TrialHub's innovative solutions empower clinical research professionals to make informed decisions, identify optimal trial sites, and understand the patient pathway. By combining PRC Clinical Clinical's extensive expertise in clinical research with TrialHub's cutting-edge technology, this partnership is poised to drive innovation in the industry.
"We are thrilled to partner with PRC Clinical," stated Maya Zlatanova, CEO at TrialHub. "Together, we will explore new frontiers in clinical research, ensuring that patients remain at the center of every trial. Our collaboration promises to streamline processes, reduce costs, and ultimately improve patient outcomes."
This partnership represents a shared commitment to advancing clinical research and delivering better treatments to patients worldwide. PRC Clinical and TrialHub are dedicated to harnessing technology and expertise to drive positive change in the healthcare industry.
About PRC Clinical:
PRC Clinical is the CRO of choice for regenerative medicine, CNS, ophthalmology, pulmonary, rare & orphan disease trials, providing specialty trial management services to biotech and pharmaceutical companies for over 20 years. Our innovative approach to executing studies combines cutting-edge technology with extensive experience and deep therapeutic knowledge. Partnering with PRC Clinical provides regulatory knowledge and customized support that keep trials on track, regardless of complexity. Along with our host of online management tools, we ensure your trial receives the TLC it deserves from PRC Clinical.
About TrialHub:
TrialHub is an NLP and AI-powered data intelligence platform dedicated to empowering clinical trial strategists with real-time insights on sites, competition, patients and regulations. Thanks to thousands of validated data sources and the latest Generative AI capabilities we are able to answer any question thus ensuring knowledge across teams and data-driven decision making towards more successful and patient-friendly clinical trials. Visit trialhub.com to learn more.