Your Clinical Trial Deserves TLC From PRC
When You Need a Hands-on Partner for Your Pulmonary Research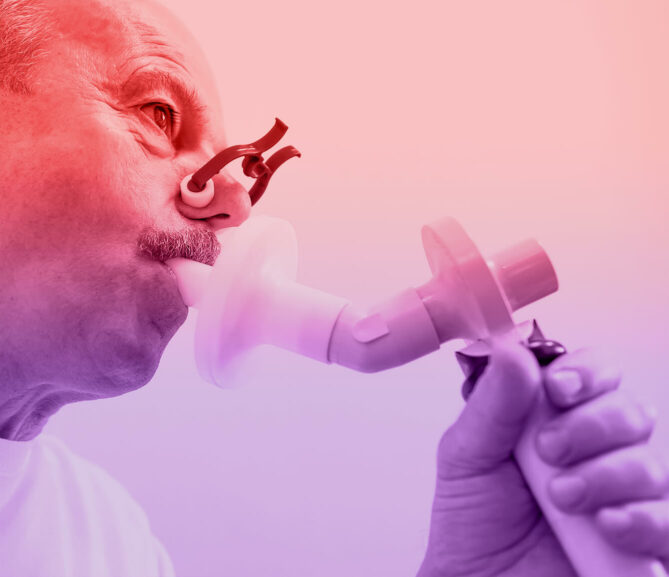 PRC Clinical Is the Right Contract Research Organization for Your Next Pulmonary Trial
As recent health crises have highlighted, pulmonary clinical research is essential. The pandemic, in particular, has forever changed the clinical research landscape, creating high demand for respiratory therapies including intervention studies for high-risk patients and vaccine trials. 
 With extensive biotech, pharmaceutical, device and diagnostic experience carrying out pulmonary clinical research and remote monitoring capabilities, PRC Clinical is set up to accommodate early phase studies including Phase I, Phase II, all the way through Phase III trials. 
You Deserve Pulmonary Therapeutic Expertise
Idiopathic Pulmonary Fibrosis (IPF)
Pulmonary Arterial Hypertension (PAH)
PRC Prepared
We understand the need to be prepared for anything. Relying on our existing business continuity plans, PRC is able to immediately respond to the needs of our clients to maintain trial momentum, even in emerging situations. We can quickly modify long-term plans, best practices and permanent use. Our flexible team is dedicated to working closely with you to create personalized strategies and customized solutions to navigate current challenges, including remote monitoring, decentralized trial support for vaccine trials and more. 
Your Trial Deserves the Right Expertise and Technology