Your Clinical Trial Deserves TLC From PRC
When You Need a Hands-on Partner for Your Psychedelics Research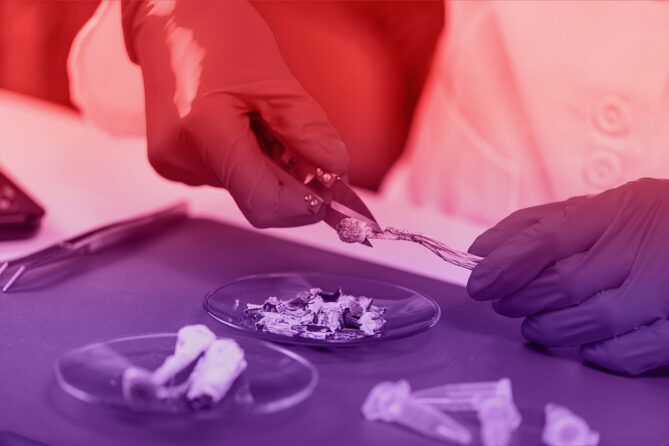 PRC Clinical Is the Right Contract Research Organization for Your Next Psychedelics Trial
Rife with high hurdles and unexpected challenges, clinical research in psychiatry and the use of psychedelics requires exceptional agility and attentiveness. Beginning with a tailored plan and a solid foundation, PRC Clinical draws on decades of experience with difficult trials to support psychiatric research with foresight and flexibility.
From psilocybin to ayahuasca, research into the use of psychedelics to treat a wide range of psychiatric and behavioral disorders has exploded, unveiling an ever-increasing array of promising therapeutic applications. These diverse applications come with equally diverse needs for sponsors, sites and patients, and this raises the bar for high-quality solutions that successfully meet the needs of all stakeholders. PRC Clinical's depth of experience in specialized areas, including CNS and rare and orphan diseases, gives us the upper hand in the psychedelic research.  
We've built the in-house talent and skill set to meet the unexpected with confidence, which allows you to stay on track no matter what surprises rear their head. We're excited to bring our hands-on partnership to this developing frontier and meet your unique research needs with our extensive network of leading sites and industry experts.  
Your Trial Deserves the Right Expertise and Technology