Your Clinical Trial Deserves TLC From PRC
When You Need a Perfect Partner That Was Built to Match Your Needs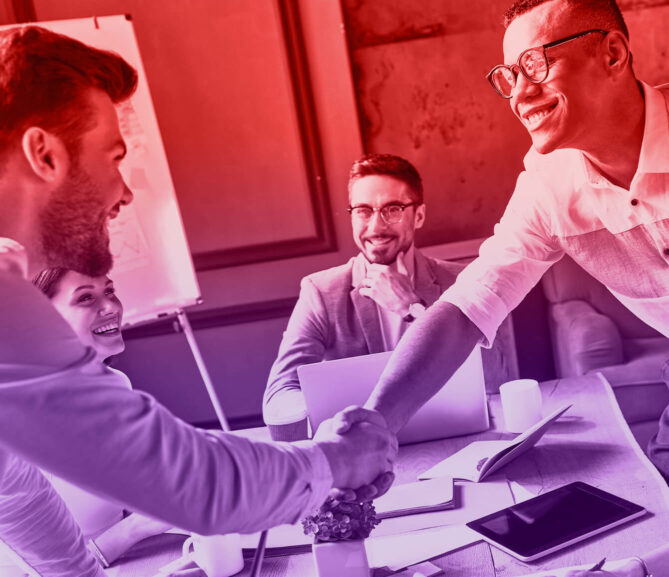 PRC Is the Right Clinical Research Organization for You
Since 2003, PRC Clinical has specialized in meeting the needs of pharmaceutical, biotech, and medical device sponsors through personalized clinical project management, feasibility, and site selection. Meet on-time enrollment goals via PRC's site management, monitoring, and TMF trial document management services through Veeva Vault.
Our services span early phase trials, including Phase I studies, through Phase II to larger Phase III trials. Along with our technology tools to optimize clinical conduct, we offer a range of services, including clinical site management, project management, site selection, accelerated enrollment, and clinical data technology for streamlined metrics reporting through our network of strategic support partners.
PRC is dedicated to providing unparalleled support for trials with specialized patient populations, understanding that therapeutic areas including regenerative medicine, CNS, (Alzheimer's, Parkinson's, ALS), and ophthalmology require exceptional care. We partner with and nurture relationships with high-performing sites for optimized enrollment and data integrity. We work with some of the best industry research sites and experts, keeping the focus on your patients' needs and the sensitivities of their conditions to ensure they remain enrolled and engaged throughout your program.
When You Need a Quality Relationship With Your CRO
Whether providing overall clinical trial management, North American support for global studies, remote, or site monitoring, PRC Clinical knows that highly specialized trials require hands-on care to deliver quality data. Driven by our nonstop use of cutting-edge technologies, we work closely with industry sponsors and sites to streamline your clinical trial operations, such as remote data review and online visit reports, surpassing the quality and personalized service offered by larger CROs. Our established Quality Management System (QMS) is built on the latest industry guidance and implemented to our highest quality standards, leveraging best practices and years of experience.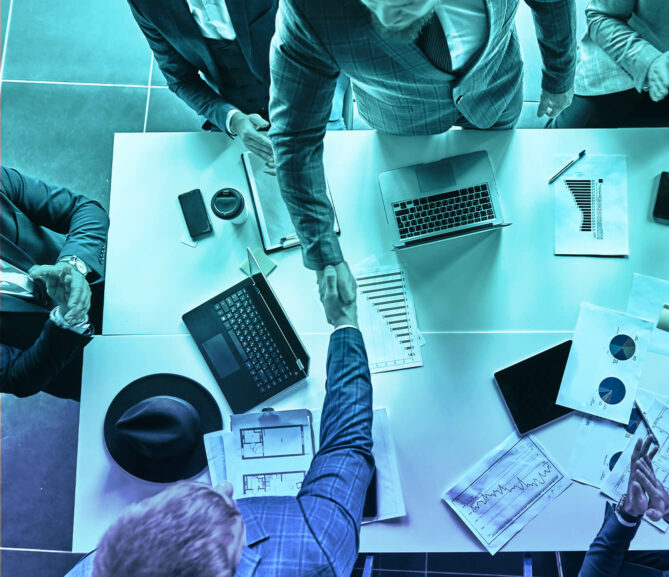 If You're Looking for a Partner That Shares Your Values
PRC's core values make us the right CRO partner for small-to-midsize biotech and medical device companies that value quality, data integrity, and personalized services. Our agile team of clinical trial experts, including project management staff, ensure you receive the consistent, hands-on support and resources needed to complete your study efficiently. Our team is committed to on-time delivery of your project, within scope, and ensuring we achieve your milestones, all while delivering unsurpassed service.
20 Years of Right Size, Right Fit Partnerships
In 2003, Curtis Head and Tony Taricco founded PRC Clinical to provide the kind of truly collaborative and responsive CRO services that offer superior support for clinical trials. From the start, we've embraced every aspect of our partners' research, eating and breathing their challenges in order to proactively formulate flexible solutions.
Since our inception, the industry has seen a 260% increase in the total number of companies with active pipelines, a 213% increase in pipeline projects and a rise in the share of the pipeline controlled by companies with one or two drugs.1 Designed to guide better research through personalized service, PRC Clinical helps boutique developers thrive with informed solutions, decades of hands-on experience and an unrivaled network of trusted sites and industry experts. And at 20 years old, we're just getting started.
1Citeline, "Pharma R&D Annual Review 2022" (January 2022).