Your Clinical Trial Deserves TLC From PRC
When You Need a Veteran Team for Your Research
When You Need Confidence That Your Project Is in the Right Hands
Get TLC From PRC's Leadership Team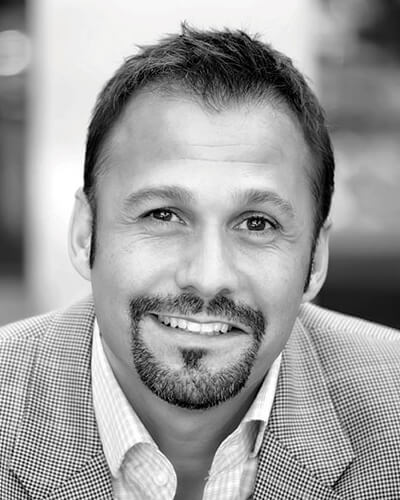 Curtis Head
CEO and Co-Founder
Curtis Head co-founded PRC Clinical in 2003. As CEO, he is leading and expanding PRC Clinical's brand, growth and services in the United States and beyond.
Curtis has 20 years of clinical research experience from academia to pharmaceutical to contract research organizations (CROs) focused in neurology, immunology, pulmonary and cardiovascular. Prior to co-founding PRC Clinical, Curtis was vice president at Relevare Pharmaceuticals where he coordinated the efforts of outsourcing and managing clinical drug development. His focus was the development of accelerated parallel strategies for international agencies and U.S. IND filings. In addition to working in North America, Curtis has supported sponsors and clinical studies in Europe, Latin America, Australia and India.
Curtis' education and interests are in health science, law, public policy and ethics. Curtis earned degrees in information technology and health science and was a lecturer on clinical trial design and management courses on the topics of outsourcing, contracts and budgets, as well as CRO management.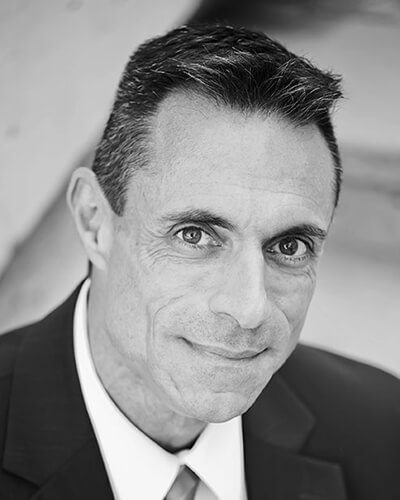 Tony Taricco
President, COO and Co-Founder
Tony Taricco co-founded PRC Clinical in 2003. As the president and chief operating officer, he is responsible for the general business operations and finance activities, as well as human resources and clinical payment services.
Tony spent 20 years in workers compensation insurance, starting as a claims adjustor for a small company of 25 employees and growing with that company to the position of vice president and a staff of nearly 300. Tony's business degree and extensive practical experience in business growth brings together the unique perspective of understanding the values and challenges of a small business and molding those into a strong foundation for long-term expansion. A cum laude graduate, Tony received his bachelor's in finance from San Francisco State University.