Your Clinical Trial Deserves TLC From PRC
Foxy Nights 2019 Raises the Stakes on Parkinson's Disease Research Fundraising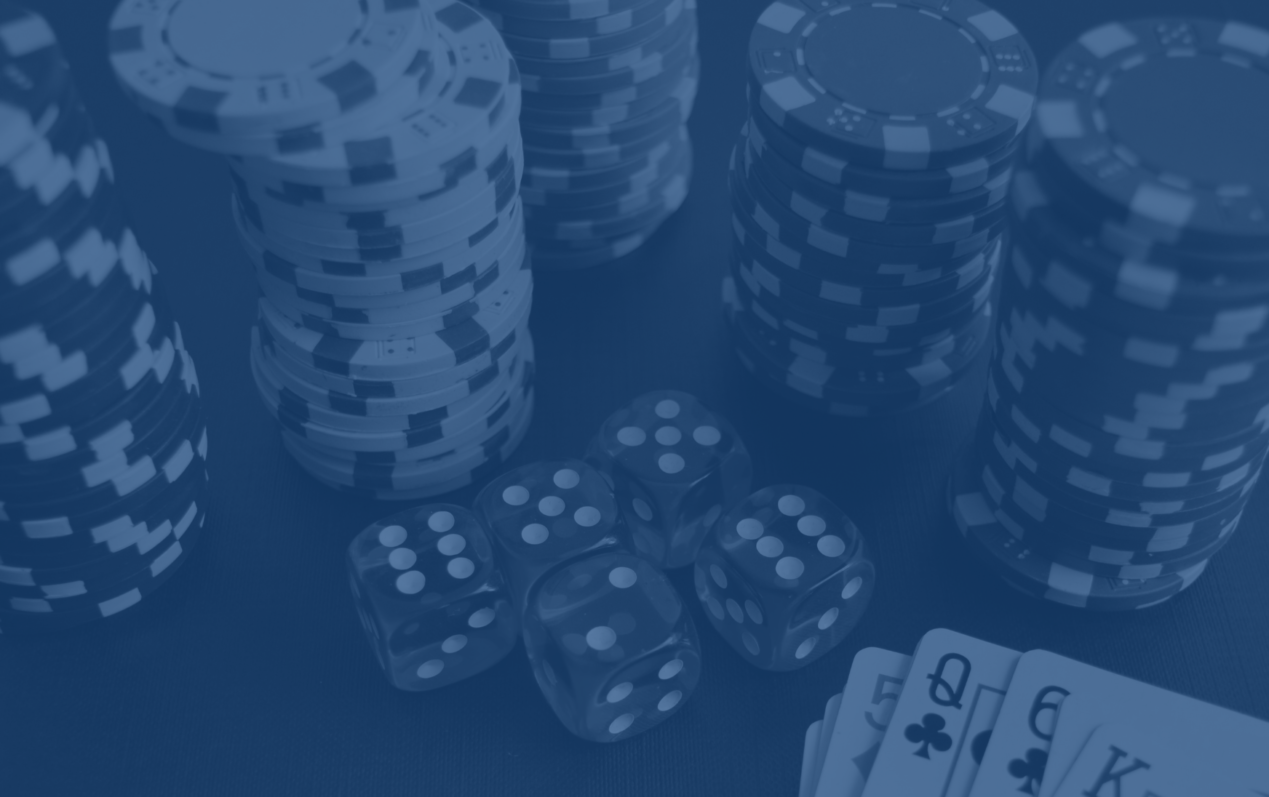 April 10, 2019
By Angela Woodall, Healthcare and Environmental Reporter.
On a recent August afternoon, actor and activist Michael J. Fox took the stage to talk about successfully pursuing goals – no matter how big or small those goals may be. Michael J. Fox, of course, is as well known for his pursuit of a cure for Parkinson's disease, a disorder that originates in the brain with which he was diagnosed nearly 30 years ago. Results have been frustratingly slow given the stakes. Advocates, however, have responded with ingenuity and determination both on the research and fundraising front.
Ingenuity and determination go hand and in hand and on Saturday, April 20th, the Team Fox SF Bay Area (an arm of the Michael J. Fox Foundation) is bringing Las Vegas to the Bay Area with some help from PRC Clinical for a fundraiser meant to help improve the odds for the 5 million people who have Parkinson's and those who will be diagnosed in the future.
True to Las Vegas style, the event – Foxy Nights 2019 – comes complete with casino tables (roulette table sponsored by PRC Clinical, blackjack, poker and craps) and local food and drinks for the cause (see below for details). Proceeds from the event, including a silent auction and raffle, will be donated to the Michael J. Fox Foundation to fund projects that raise awareness about Parkinson's research. Last year Foxy Nights and the 180 attendees at the event raised $55,000. The team is able to put the entirety of the proceeds from the fundraiser directly toward research because of sponsors like PRC Clinical.
Parkinson's is a chronic, degenerative neurological disorder caused by a breakdown of cells that produce dopamine. Those cells are developed early, in utero, and the body does not generate replacements. The understanding of Parkinson's has advanced greatly since it was first identified as a disorder two centuries ago. Gene therapy is one that has captured a lot of attention. Right now, for example, PRC Clinical is supporting a study with University of California, San Francisco (UCSF) . PRC is also supporting multiple other Sponsors in all areas of clinical research.
Those studies are some of the ways that PRC has developed hard won expertise in research arenas that require distinct skills from a CRO. For example, as anyone who works in the arena knows, expertise in degenerative programs, particularly in regenerative medicine is not always an easy route given the hurdles that remain. However, advocates see it as one of the most promising avenues to developing successful treatments and hope to see more Parkinson's trials move into the regenerative studies pipeline.
At the same time, because the precise cause of Parkinson's remains largely unknown, current attention is also focused on several directions. The Fox Foundation is watching a study investigating the potential role of hereditary and non-hereditary forms of Parkinson's disease, as well as a clinical trial testing for the safety and efficacy of antibody therapies.
Last year a member of the PRC Clinical group won the raffle grand prize, a ski weekend in Lake Tahoe. This year the grand prize will be an original artwork made on site. Foxy Nights has managed to contribute to the $70 million raised for research by Team Fox SF. Foxy Nights 2019 will be offering drinks and appetizers donated by San Francisco vendors committed to the cause. Guests will have the opportunity to bid on silent auction items and at the end of the night cash in their chips to win raffle prizes. Guests can also contribute by purchasing additional gambling chips or providing direct donations. In the words of the organizers:
Your participation and generosity is very much appreciated, so bring your poker face and good luck charm and get ready for a night of fun, friends, and gambling all for a great cause!
Event: Foxy Nights 2019
When: April 20, 2019 (7:00 PM – 11:00 PM PDT)
Location: Covo | 981 Mission Street | San Francisco, CA 94103
Can't attend, but still want to support Parkinson's Research and help The Fox Team reach their goal? Follow this link to donate.