Your Clinical Trial Deserves TLC From PRC
Keeping Trial Momentum During COVID-19 and Beyond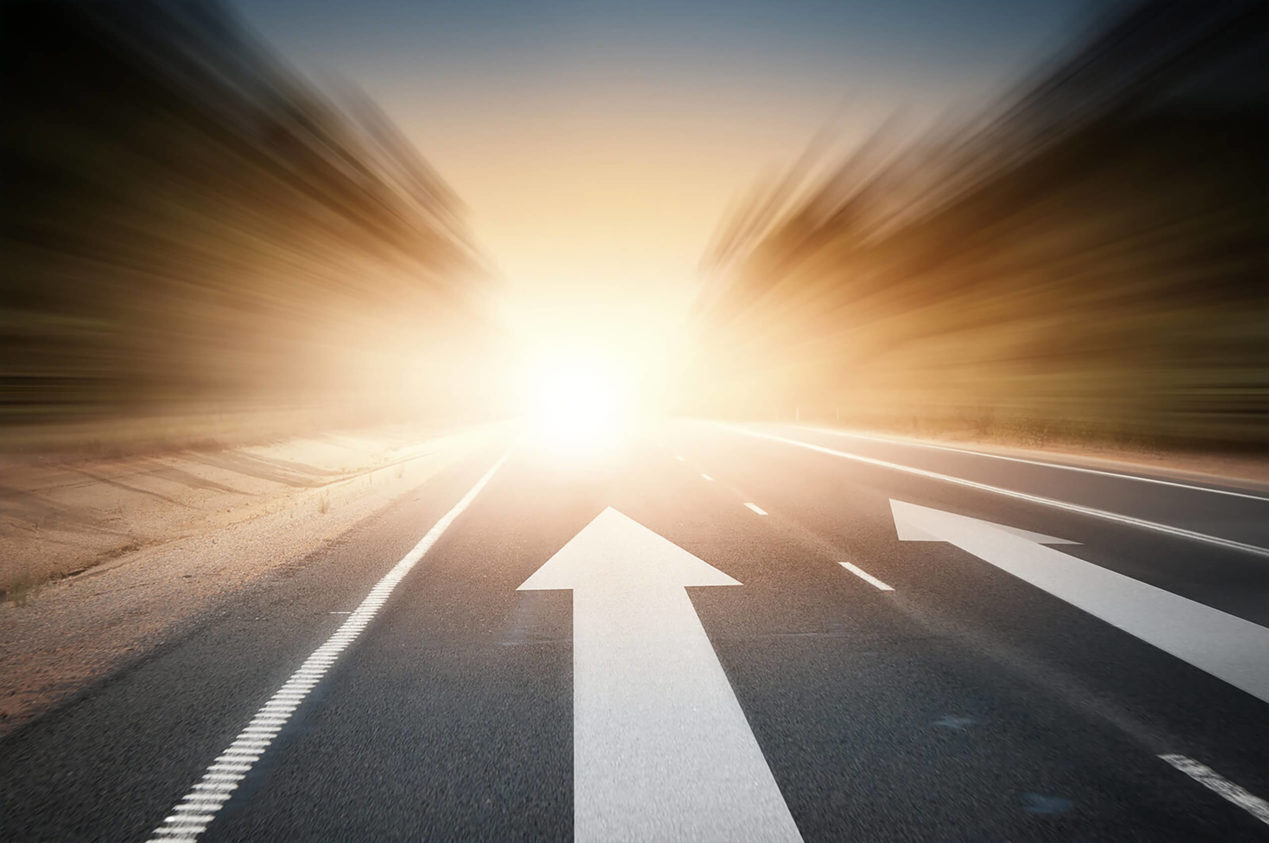 August 5, 2020
If there's a roadblock on your regular route, you usually go around it, naturally adapting your route to achieve your destination. The same holds true for COVID-19 and clinical research. The pandemic has created many obstacles and not all of them are in plain sight. Tony Taricco, president and COO at PRC Clinical, considers some questions sponsors should ask to keep trials moving.
Do you have any advice for sponsors? Is there anything they should be thinking about?
In March, as the pandemic began to unfold, we were strategizing day to day, but people weren't admitting that the crisis was real. No one was sure what was happening — or about to happen — and they were reluctant to make a move until it was clear. At the time, we had several studies in startup, draft contracts out, site selection going on, feasibility questionnaires being reviewed, and all I could think was, "We can't just let this fall on the floor."
Right now, everyone should be thinking about momentum, how to keep the balls in the air, and how to rely on your team to keep moving. Ask yourself, what were some things you were doing before that seemed to be going well? How can you keep that going? What could you do to empower people to keep projects on track, and are the right people in place? We're really focusing on where we want to be and when we need to be there. Rather than getting bogged down by twists and turns along the way, look at the big picture and partner with a team who has your back. That's all you really need.
Right now, everyone should be thinking about momentum.
What COVID-related challenges have you helped sponsors overcome in the past few months?
As the situation has unfolded, many of the sites were suddenly closed, leaving sponsors scrambling to get trials back on track in new ways. A colleague of mine, who was working on a burn trial, pointed out, "Burns happen whether or not there is COVID," and I really kept that in my mind. Obviously, safety is our top concern, but in many cases, trials cannot just be placed on hold until this is over. Today, we are consistently asked if we have the capability to carry out remote monitoring. My answer is, "Of course we can, can you?" Remote monitoring is standard process for any CRO. However, now there has been a huge shift in perspective from sponsors and sites who previously said "no" to remote monitoring; fast forward to now, and it's all anyone can talk about. But it isn't about the remote monitoring capabilities of your CRO, it's about the capability of the site and the sponsor's study design.
At PRC, we focus primarily on early phase trials, and most studies are not set up for remote monitoring. However, there must be a fundamental level of understanding about what remote monitoring is and how to set up sites to accommodate it. So really the question is not if we can do remote monitoring, it's if sponsors or the project site have the capability to do it as well. What we're trying to do is really look at remote monitoring as a new normal and guide our sponsors less familiar with this type of trial to view its potential and not its limitations. And for sites not familiar with the process, we are training and educating them to get up and running.
What are you seeing that no one else seems to be addressing?
For trials that were already enrolling when the crisis hit, we shifted to remote monitoring quite effectively. For trials that were just getting started, the dilemma was whether to postpone projects until next year or push through now. Investigator meetings and site initiation visits were being cancelled due to restrictions. Many sponsors wanted to preserve funds if the 'green light' was not in sight. But many patients, as we see in our ALS trials, can't wait until next year to participate.
If you're really looking to relieve suffering in a patient population, there's no time to waste. You need to look for new ways now. A big strength at PRC is our ability to enable sponsors to find their way. We come in as the muscle, the brains, and the strategy — the architects to help sponsors get that done.
I think our strength at PRC is to enable sponsors to find their way.
How does PRC stand out during this time?
We are built on a small team of very experienced project managers and a large team of very experienced regional CRAs, supported by a strong in-house team. Our project management focus makes us different. What you really need from your CRO is strong project management, the ability to look far down the road, and keep your eye on the end game. With years of experience managing trials, there isn't a lot that comes as a surprise to us. And working as a team, we make even those surprises into manageable challenges. Partner with a team that's driven by setting and keeping the timeline with a set deliverable. You will get there.
What is your vision for the future?
My vision for the future is that this is the new normal. It's impossible to expect people to adapt to doing something differently and then just abandon what they have learned. Get with your team to decide what needs to be done, and get a plan in place. And that's really the beauty of this industry. You're working with teams that provide the support and focus to keep you moving. Nothing should really get in your way if you keep the end game in mind and work with your team to keep up the momentum to make it happen.