Your Clinical Trial Deserves TLC From PRC
When You Need Hands-on Solutions and Services for Your Research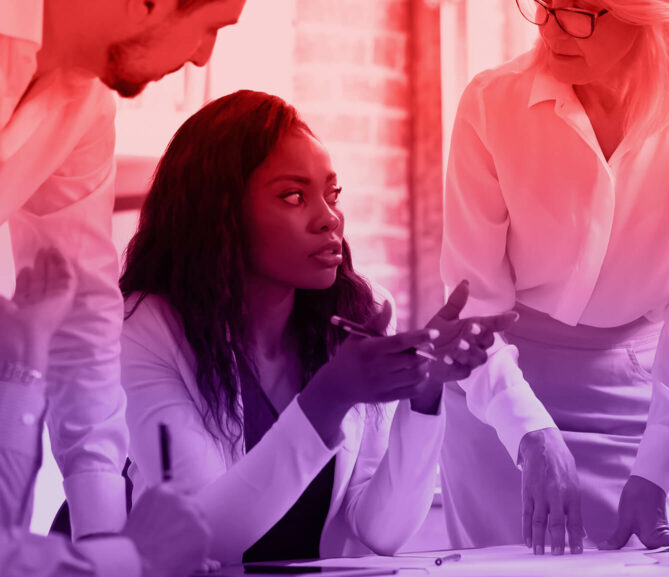 PRC Clinical Is the Right Contract Research Organization to Support Your Next Trial
Whether you're developing innovative biotech, drugs, devices, combination products or looking to streamline your next clinical trial, you need a CRO with the agility and tenacity to creatively solve your critical research challenges. 
PRC Clinical gives your project the TLC it deserves through a range of services customized to fit your unique needs. From feasibility to site selection and data services, our experts give you the hands-on guidance, quality assurance and day-to-day support needed to meet your milestones on time and on budget.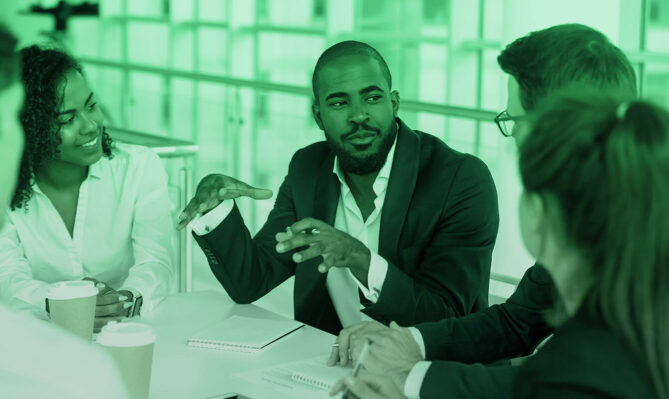 Full-Service Partner
Full partnership with PRC Clinical provides proven expertise at every stage of your study, offering opportunities to accelerate development while maintaining quality. By utilizing our full-service model, you ensure consistency across functions guided by a cohesive team.
Functional Service Provider
When you only need support for certain areas of your trial, our functional service provider services give you the right candidates for the work. Our talent pool includes insightful professionals ready to ensure your site management, data service, clinical operation, and other needs are fully met.
Your Trial Deserves the Right Expertise and Technology