Your Clinical Trial Deserves TLC From PRC
When You Need Hands-on Full Service for Your Clinical Trial Research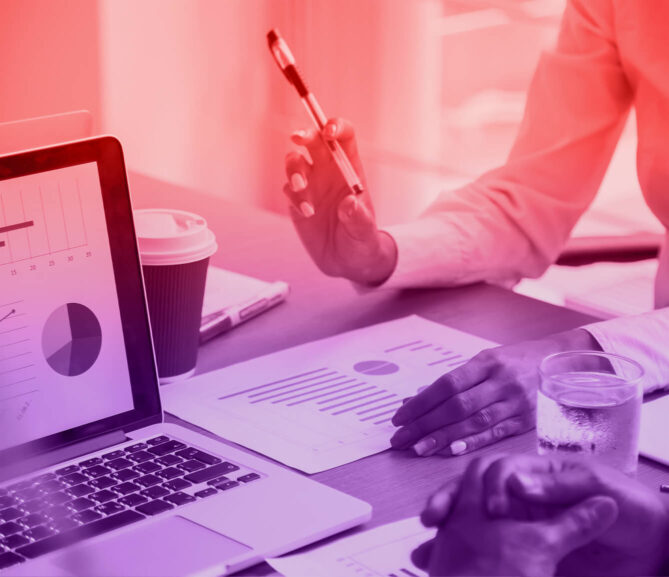 PRC Clinical Is the Right Contract Research Organization for the Seamless Handling of Your Data
Meeting all your clinical trial milestones and deadlines requires seamless data services and transparent communication. PRC's data management team and biostatisticians are experts in navigating current standards including Good Clinical Data Management Practice (GCDMP) and Clinical Data Interchange Standards Consortium (CDISC) as well as regulatory compliance guidelines for expedited timelines and fewer missteps.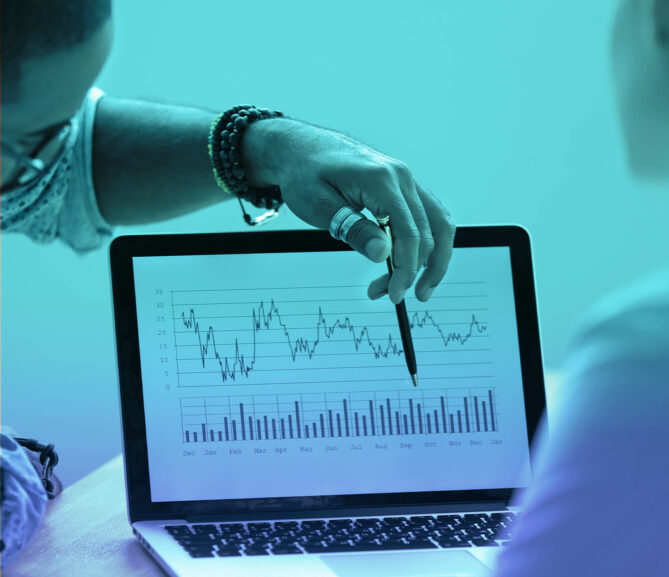 Your Trial Deserves 24/7 EDC Support
PRC understands the need to safeguard data integrity at every step of the research process. For enhanced quality assurance and minimal risk, we provide personalized system training for sites and monitors, ensuring the most accurate, up-to-date information is represented for complete confidence in your data. We operate within several widely accepted electronic data capture (EDC) settings, from technology to core laboratory to imaging and more. 
To make sure you have the support you need when you need it, our global help desk is available 24/7 to provide assistance across your program, ensuring your experience is a successful one. 
Your Trial Deserves TLC From PRC's Biostatistics Teams
Biostatisticians play a key role in the planning and preparation of any clinical trial. PRC's team of experts support every step of the process, from cost effectiveness to optimal clinical study design, providing the relevant statistical input on the study protocol to present it to the FDA and other regulatory agencies. With proficiency in converting data into SDTM standards and efficiently delivering full analysis packages following database lock, our biostatisticians ensure high-quality results.
You Deserve Focused Therapeutic Expertise