Your Clinical Trial Deserves TLC From PRC
When You Need a Hands-on Partner for Your Study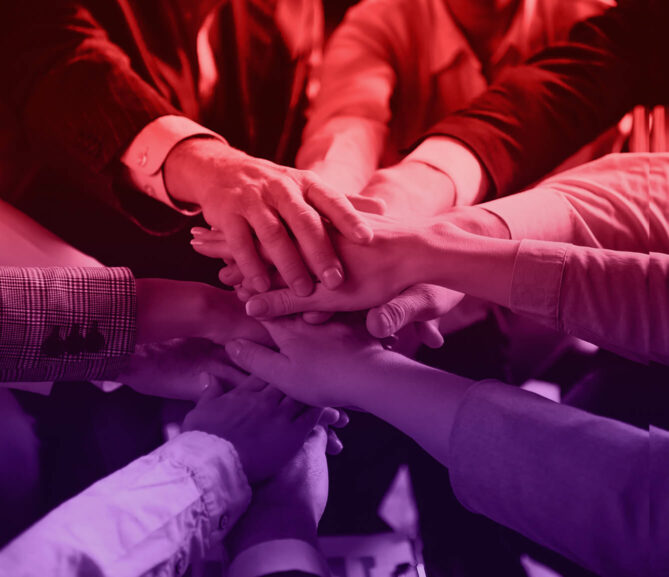 Clinical trial conduct is a complex process requiring an experienced partner with the agility and tenacity to creatively push through critical study challenges. PRC Clinical knows that early phase trials require a high-touch approach to ensure high-quality results. 
 With our extensive expertise across therapeutic areas, PRC works hand in hand with sponsors to determine an effective approach for your patient population. Our team of experts complements your team, providing an extra level of oversight to support on-time delivery of your project — within budget.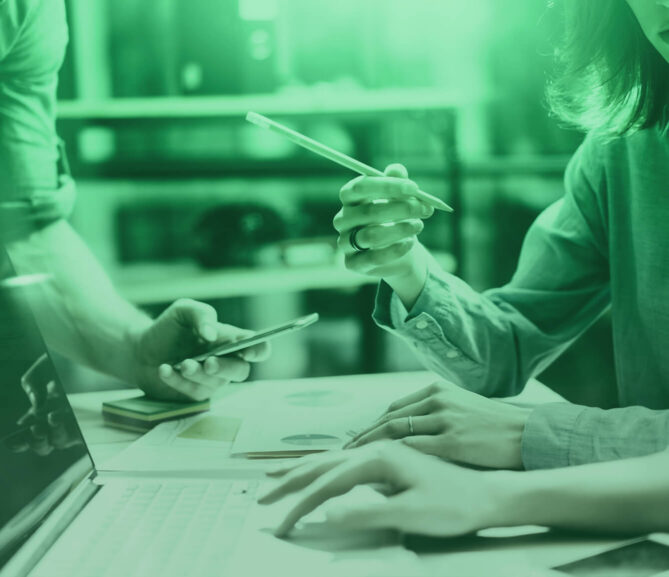 Personalized Care for Your Research
We work as your liaison, closely monitoring sites and collaborating with you to coordinate all activities, including training, patient recruitment and reporting. Following gold-standard processes, our experienced project managers and CRAs ensure investigators are appropriately selected and trained to complete your study efficiently, while also nurturing relationships with all sites to guarantee quality, on-time deliverables. 
To meet milestones, we strive to provide seamless data flow and transparent communication throughout the study life cycle. Our entire study team goes the extra mile to account for even the smallest aspect of your project, so you can rest assured that your trial is being handled with the utmost care.
If You Need a High-Touch Approach
The PRC Approach Is Right for You
With broad therapeutic experience, we've purpose-built our approach to match you at every step with the technology, processes and expertise needed for high-quality, efficient execution. Since every project is unique, we never force yours into a templated set of processes or systems that don't factor in the needs of your patient population. Our expert team was created with yours in mind, with the agility to scale to match your needs and the drive to go the extra mile.
When You Need Vast Biotech, Pharma, Device and Diagnostic Experience
PRC Clinical Has the Right Expertise
Over 20 years of experience moving innovative biotech, drug development, device, diagnostic and combination projects forward with the clinical and operational guidance needed to successfully advance. 
Ability to rapidly scale our approach to match the needs of even the most complex projects.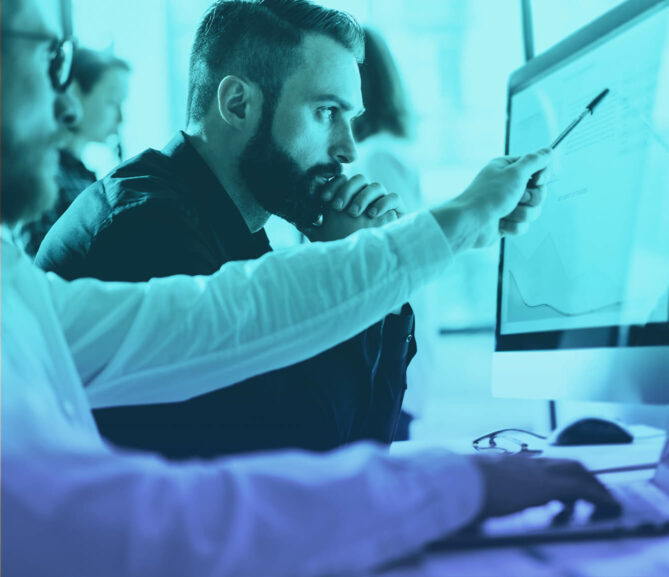 PRC Prepared
We understand the need to be prepared. Relying on our existing business continuity plans, PRC is able to immediately respond to the needs of our clients to maintain trial momentum. Even in emerging situations, we are capable of quickly modifying long-term plans and best practices for permanent use. Our flexible team is dedicated to working closely with you to create personalized strategies and customized solutions to navigate current challenges, including remote monitoring, decentralized trial support and more.