Your Clinical Trial Deserves TLC From PRC
PRC Clinical To Attend Major Industry Conferences And Meet Sponsors In Boston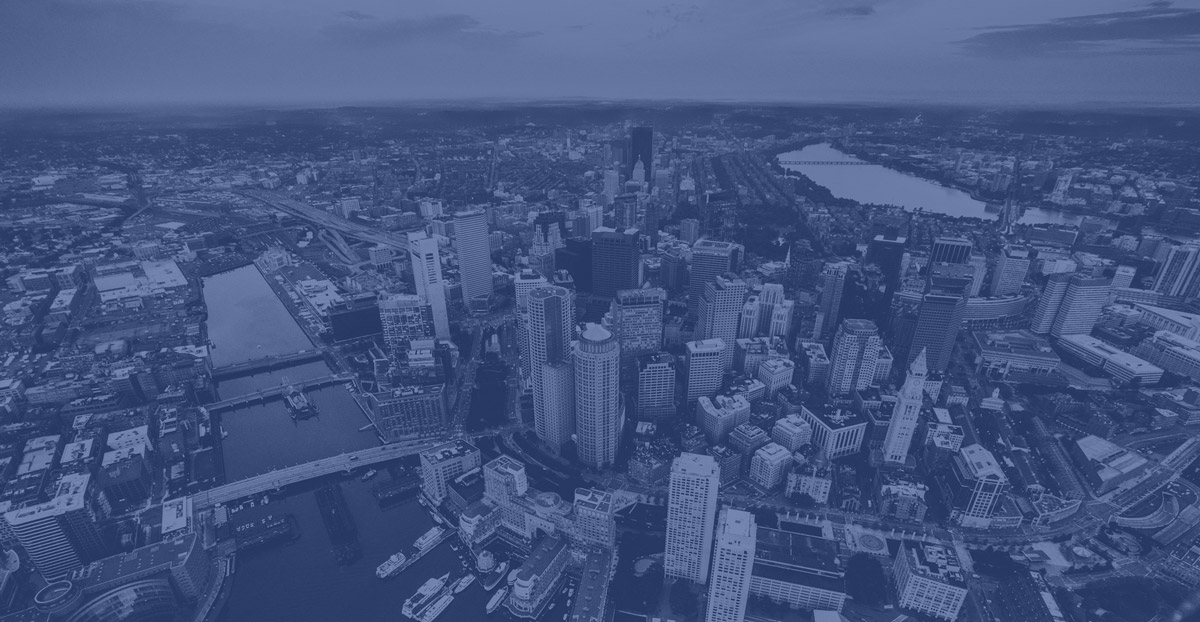 May 30, 2018
PRC Clinical, The Full-Service CRO Headquartered In The San Francisco Bay Area,Will Attend And Exhibit at Major Clinical Trial Industry Conferences In June In The Boston Biotech Hub.
Boston, MA. May 30th, 2018. PRC Clinical, a Bay Area full-service CRO, will be presenting Clinical Trial Management services to pharmaceutical, biotech, regenerative medicine and medical device companies at two upcoming major industry events in Boston, MA, in the coming weeks. PRC Clinical has been supporting a growing number of small and mid-sized biotech companies in the Boston area with their clinical research programs. The area is a growing hub for drug development in the Regenerative Medicine and Neurology fields. PRC Clinical has considerable expertise in those fields and is strengthening its local presence to support and better serve Sponsors.
The PRC Clinical team will be present at the following events in June:
– BIO International Convention 2018 from June 4th to June 7th, 2018: The Convention is a global event in the clinical trial industry gathering 1,800 exhibiting companies and delegations from 74 countries.
– DIA 2018 Annual Meeting from June 24th to June 28th, 2018: The DIA 2018 Global Annual Meeting brings together thousands of innovators from around the globe to advance healthcare product development. The meeting features more than 100 sessions with distinguished speakers and expert panelists from regulatory, industry, patient advocacy, and academia.
PRC Clinical seeks to introduce more Sponsors to their Clinical Trial Management services, facilitating drug development processes and regulatory pathways. "This series of conferences is the opportunity for PRC Clinical to further solidify its reputation as a qualified partner in one of the leading life science clusters in the world."
With new neurodegenerative treatments finally emerging after more than a decade during which there wasn't much innovation going on, a cluster of local biotechs are attracting investment money, making the Boston area a growing hub for drug development in the field. They are working on some of the most intractable diseases of the brain and nervous system, including Alzheimer's, Parkinson's, and Huntington's.
Last year, PRC Clinical expanded the ClinPulse Event Series to the Boston area. Clinical trial professionals and decision-makers at pharmaceutical, biotech and regenerative medicine developers were invited to network and learn from a panel of experts on the topic of "Proactive Patient Enrollment Strategies for Clinical Operations Professionals." From tracking enrollment progress to communicating with underperforming sites to engaging with patient advocacy networks, panelists shared best practices and insights on proactive patient enrollment strategies. Watch the video excerpts and learn more about the event here.
The Boston biotech hub hosts a large biotech community with over 50,000 employees in bioscience-related jobs. As the nation's leader in the number of biotech R&D employees. Massachusetts is home to some of the largest biotech companies in the world, as well as hundreds of small to mid-size drug and device development companies.
About PRC Clinical
In 2018, PRC Clinical is celebrating 15 years of providing specialty CRO services. Our innovative approach to executing studies merges our high-touch human element with high-tech tools, extensive experience and deep knowledge PRC Clinical has significant experience in a wide range of therapeutic areas: Regenerative Medicine, ALS, Parkinson's, Neurology, Pain, GI, Device, Anti-infective, Cardiovascular, Pulmonary, and Oncology. Call 1-877-519-6001, or email info@prcclinical.com.