Your Clinical Trial Deserves TLC From PRC
PRC Clinical Transitions A Rare Disease Study From Large CRO To Complete Enrollment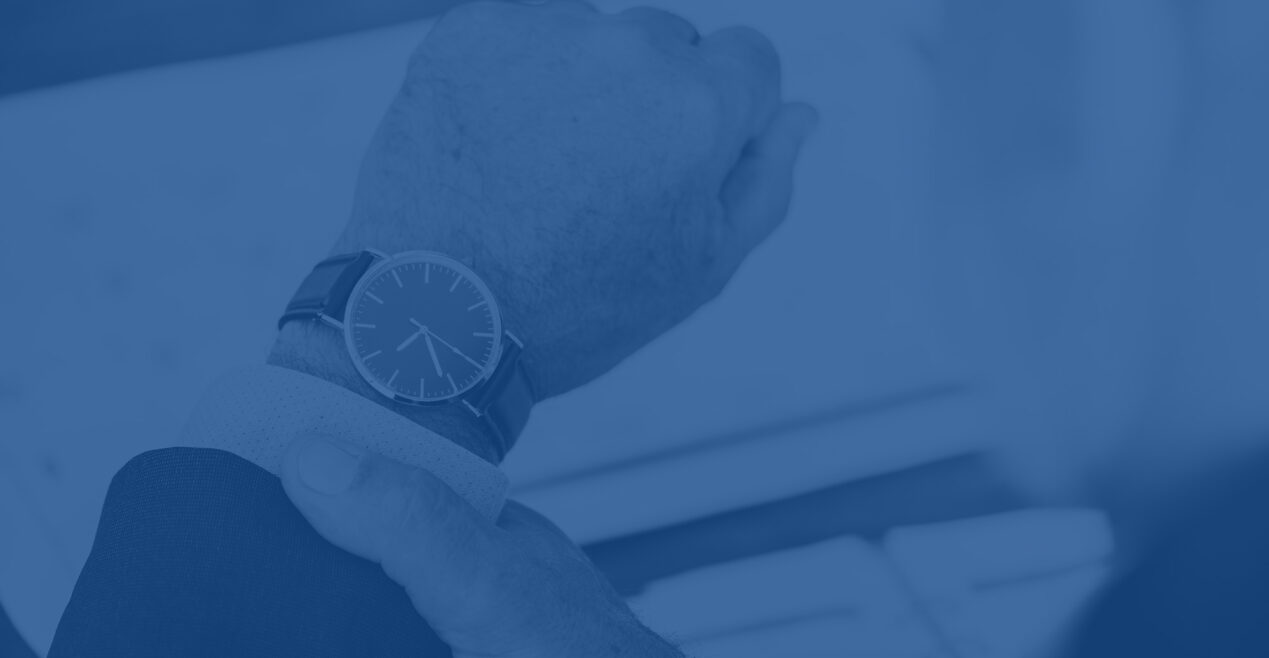 March 29, 2018
PRC Clinical, A Full-Service CRO Headquartered In The Bay Area, Will Support An Immunologic And Inflammatory Disease Clinical Program. The Sponsor's Chief Medical Officer And COO, A Former Customer, Re-Hired PRC Clinical To Transition From A Large, Global CRO.
Burlingame, CA. PRC Clinical was awarded new clinical trial projects in immunologic, inflammatory and rare disease to provide a US-based Sponsor with clinical monitoring, site management, and enrollment and subject retention support.
The Sponsor's new executive management had worked previously with PRC Clinical and turned to PRC again because of past successful project performance. PRC Clinical's expertise in rare disease and history of meeting enrollment and timeline goals were deciding factors for the Sponsor to re-engage with PRC.
The monoclonal antibody for dermatological and other indications study was initiated with a large, well-known CRO. After 12 months of engagement with the CRO, the Sponsor was faced with lagging patient enrollment and escalating costs.
PRC Clinical's dedicated teams and streamlined resources put the project back on track. "We enrolled our first new subject within 60 days of being contacted for help" explains Curtis Head, CEO of PRC Clinical. "PRC makes it easier for Sponsors who want to switch from large CROs by providing an experienced transition team to implement a smooth recovery processes to get the project back on track with the attentive service we're known for."
About PRC Clinical
In 2018, PRC Clinical is celebrating 15 years of providing specialty CRO services. Our innovative approach to executing studies merges our high-touch human element with high-tech tools, extensive experience and deep knowledge PRC Clinical has significant experience in a wide range of therapeutic areas: Regenerative Medicine, CNS, Neurology, ALS, Parkinson's, Pain, GI, Device, Anti-infective, Cardiovascular, Pulmonary, Oncology, and Stem Cells. Visit www.prcclinical.staging.wpengine.com, call 1-877-519-6001, or email info@prcclinical.com.