Your Clinical Trial Deserves TLC From PRC
The Fight Against COVID-19: PRC Clinical's Response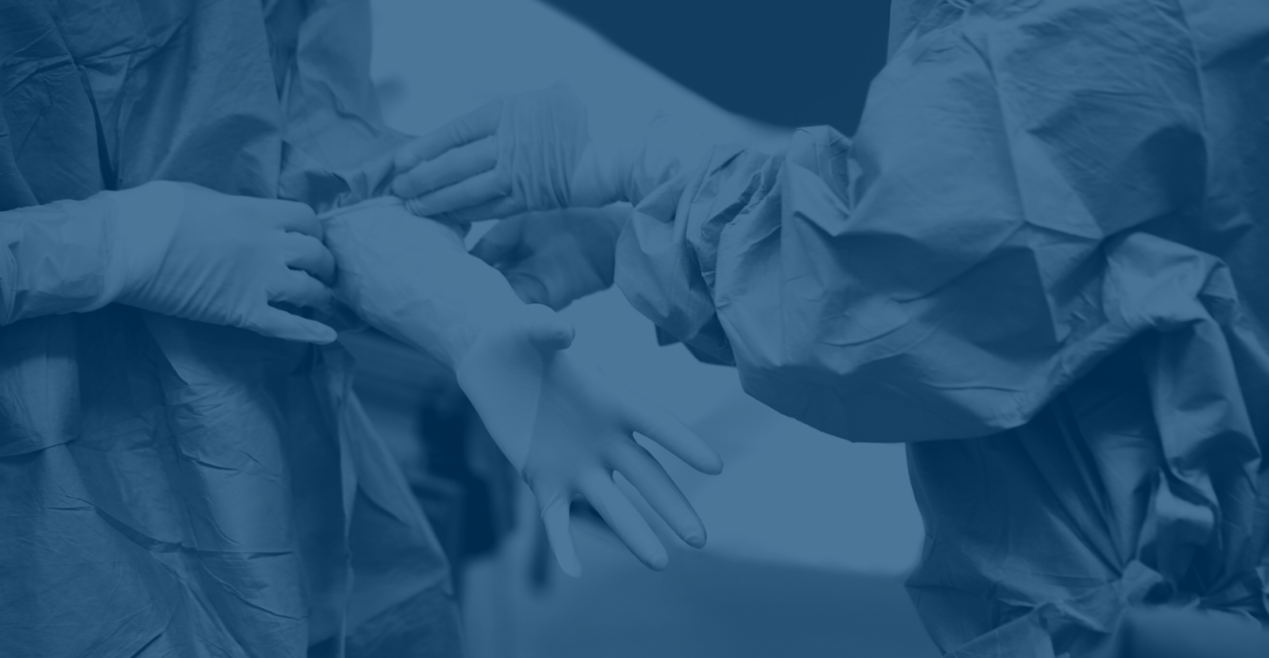 April 1, 2020
On March 16, 2020, San Francisco Bay Area government officials were among the first to issue a "Shelter in Place," all residents must stay home except for essential needs to contain the spread of the COVID-19.
The order began with San Francisco county, followed by surrounding counties – including PRC Clinical's main office in Burlingame. In accordance with government and medical experts, we have asked our team to limit physical interactions while working from home and follow any posted safety
Proactive Steps
PRC Clinical has a robust Business Continuity Plan which we are following closely at this time. A key advantage of our Plan is our familiarity with 'working remotely' and we do not foresee any issues in Business Continuity. We remain very much open for business and are committed to ensuring all clients receive the same high level of service and continued focus on delivering projects.
Our Clinical Project Teams meet weekly with clients where they can proactively monitor the emerging situation and put in place appropriate contingencies to ensure project delivery on a project-specific basis.
Our Executive Management team is continually monitoring the situation with a 30-60-90 day strategic plan to continually adjust to these unprecedented times. We are conscious of the need to do our part to protect our families, our communities, our clients and ourselves.
Fighting the Virus
Experts suggest there's a potential for stem cell treatments for pneumonia patients with the virus. With years of experience managing regenerative medicine trials, our team is eager to contribute. Regardless of the therapeutic area, PRC Clinical is actively seeking to manage studies related to the epidemic to help put an end to this frightening reality across the globe.
Please do not hesitate to contact us with any questions, input or concerns. We will normalize our operating procedures as soon as it is safe to do so.